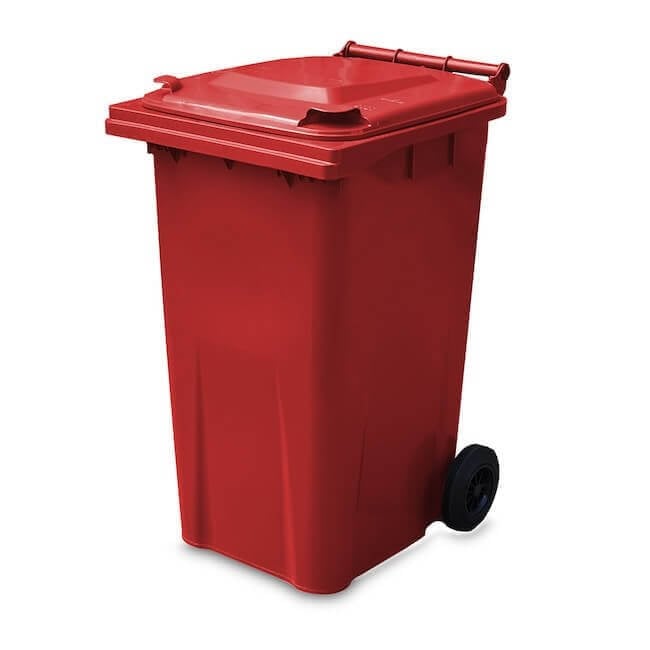 240 Litre Wheelie Bin | Red
Original price
£0.00
-
Original price
£0.00
The 240 Litre Red Wheelie Bin is a lightweight yet robustly constructed wheelie bin. It is manufactured from high density polyethylene and fitted with durable rubber wheels that allow for easy handling and complete mobility even when fully loaded.
As standard, your bin will be supplied with a matching colour lid, unless selected otherwise.
If you have any doubts over which wheelie bin size and / or colour your council will empty, please contact your local authority as each one may adopt different policies.
Benefits:
Manufactured to EN 840 and RAL-GZ 951/1 standards
Resistant to most weather conditions and extreme temperatures
Easy to move around, even when full
Tough and durable
Compatible with lifters that meet EN 1501-5 standard
Easy to clean